Lyonel Feininger on his 150th Birthday
27.03.2021 — 12.09.2021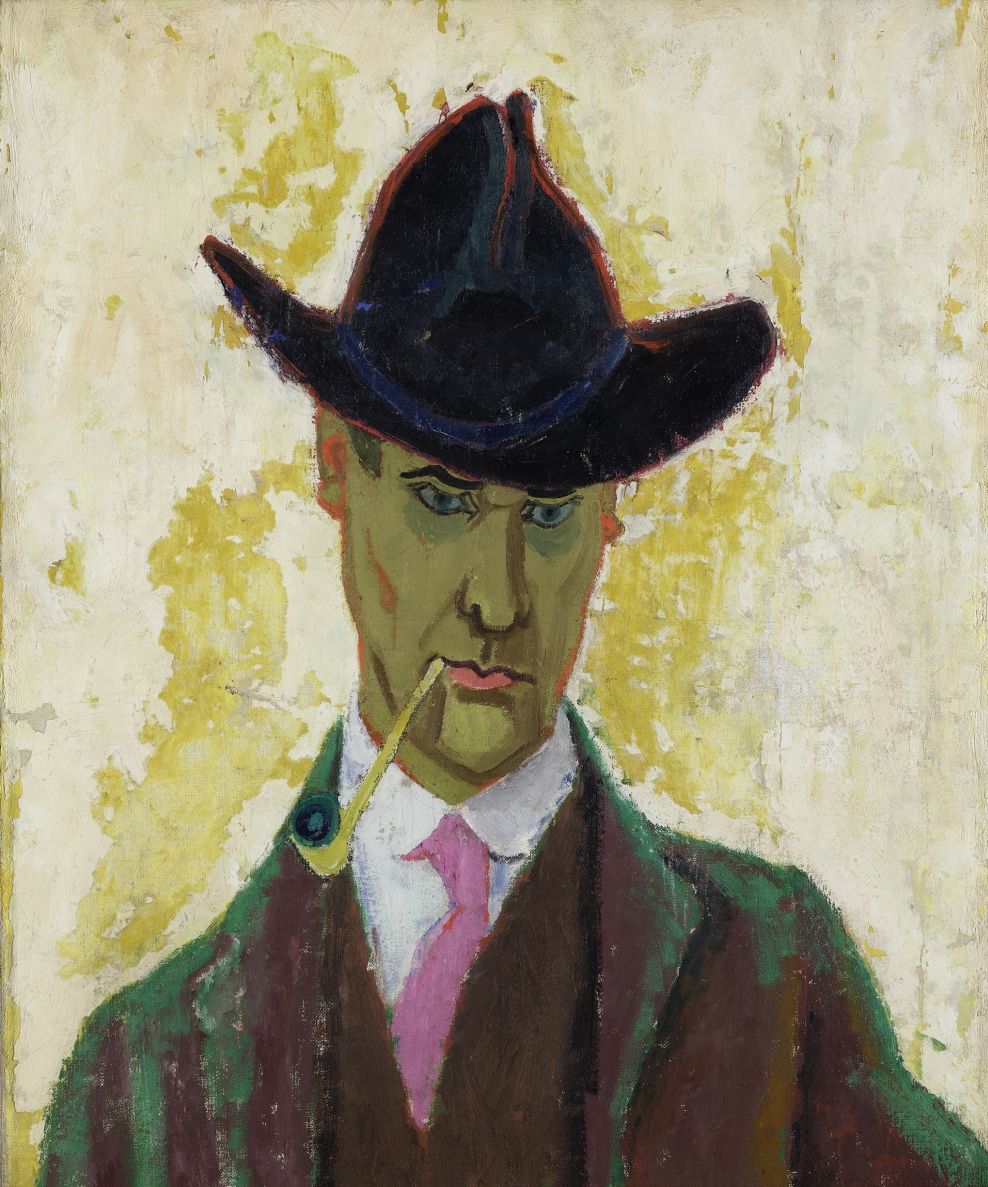 In 2021, the Lyonel Feininger Gallery in Quedlinburg is celebrating its 35th anniversary with a major exhibition to mark the 150th birthday of its namesake. Laid out chronologically throughout the entire museum, the exhibition featuring more than 160 works sheds light on the artist's creative oeuvre.
On the occasion of the comprehensive anniversary exhibition, three Feininger collections will be brought together for the first time: the collection of Dr. Hermann Klumpp at the Lyonel Feininger Gallery in Quedlinburg, works from the Feininger Collection of the Kunstmuseum Moritzburg Halle (Saale), and works from the Lyonel Feininger Collection Armin Rühl Foundation, which was established in 2019. In addition, highcaliber loans from private collections will enrich the exhibition.
Download of external content
By clicking on this button you agree to data being sent to www.highend360.de and the possibility of cookies being set. The service provider is Cura 3D GmbH & Co. KG – data privacy statements of the provider!
We are not technically responsible for the content.
[Translate to Englisch:]