Contact details
Förderverein der Lyonel-Feininger-Galerie e. V.
Chair: Kristina Fischer-Gerloff
c/o Lyonel-Feininger-Galerie
Schlossberg 11
06484 Quedlinburg
T: +49 3946 689 5938-0
F: +49 3946 689 5938-24
Founded in 1998, the Lyonel Feininger Gallery friends association currently has 165 members from all over Germany. It supports the gallery's work by financing publications, special exhibitions, events and special projects, and also buys works of art, adding to the gallery's collection.
In 2010, the friends association thus financed the purchase of five drawings created by Lyonel Feininger during his time in the Harz region. The association played a key role in the 2013 exhibition "Lyonel Feininger. Becoming a Bauhaus artist" and the 2016 exhibition marking thirty years of the gallery.
The group particularly focuses on supporting the museum's educational work, which includes exhibitions of works by schoolchildren and the organisation and funding of projects at the region's educational institutions.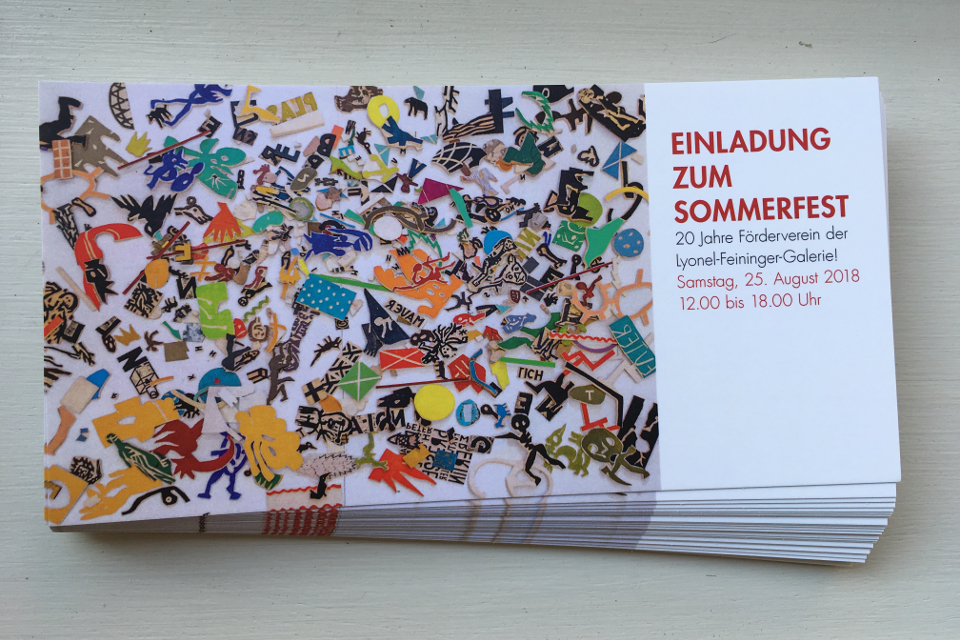 As a member of the Lyonel Feininger Gallery friends association, you support the museum's work while enjoying multiple advantages:
Free admission to the Lyonel Feininger Gallery and the Moritzburg Art Museum, Halle an der Saale (the Saxony-Anhalt regional art museum)t
Free admission and personal invitations to events
Lyonel Feininger Gallery newsletter
Excursions, art trips and exclusive previews
Become a member of the friends association and meet up with like-minded people to experience special art events and support the gallery's work!
Generous donors and sponsors have provided considerable support for the friends association's work over the years.
Our particular thanks to Harzsparkasse Quedlinburgs avings bank
We are most grateful for donations!
Donations and membership fees can be claimed for tax purposes.
Annual membership fees
Individual members: 35 euros
Concessions: 25 euros
Families: 50 euros
Companies/institutions: 120 euros
Bank account for membership fees and donations:
Harzsparkasse
IBAN DE92 8105 2000 03410480 03
BIC NOLADE21HRZ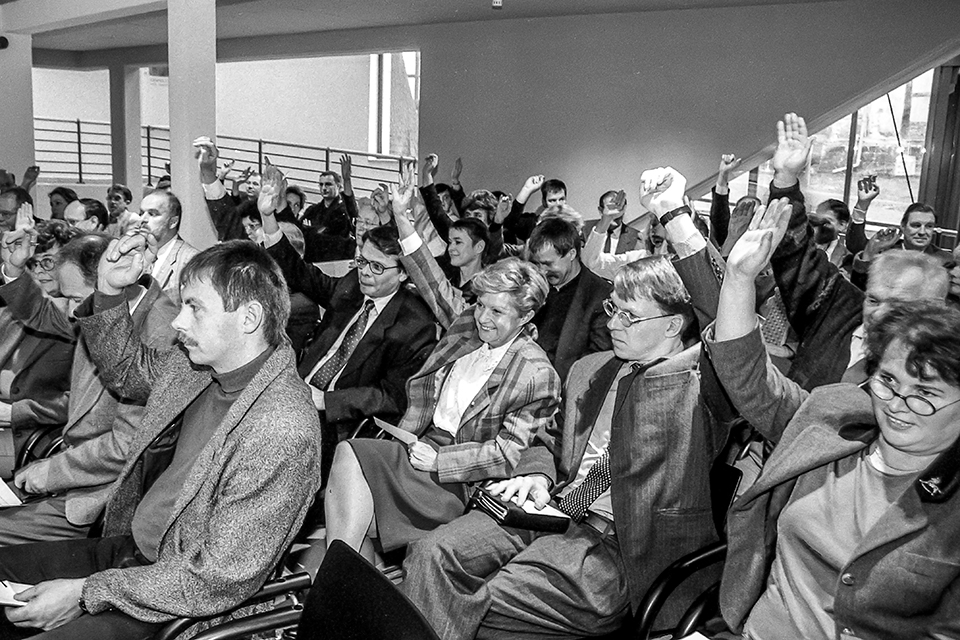 The friends association's articles of association can be found here.